PCB Fabrication Online India Shipping | Cheap and Fast
Hey guys, in this post I will let you know everything you need to know about tOnline PCB Fabrication by this Amazing PCB Render whose PCBs I have been using for all my recent projects. Yes I'm talking about JLCPCB. In this post I will let you know how to order his PCBs from them, how much they charge for PBC and how many days it require to arrive and how the quality of the PCBs. I will also share my personal experience regarding this PCBs so let's get started
Online PCB Fabrication – India Shipping
JLCPCB is the best Online PCB fabrication company for hobbyists from where you can order PCBs online without any hassle. The company works 24 hours a day, 7 days a week nonstop. With their high tech machinery and automated work stream, they can manufacture huge quantities of high-class PCBs within hours.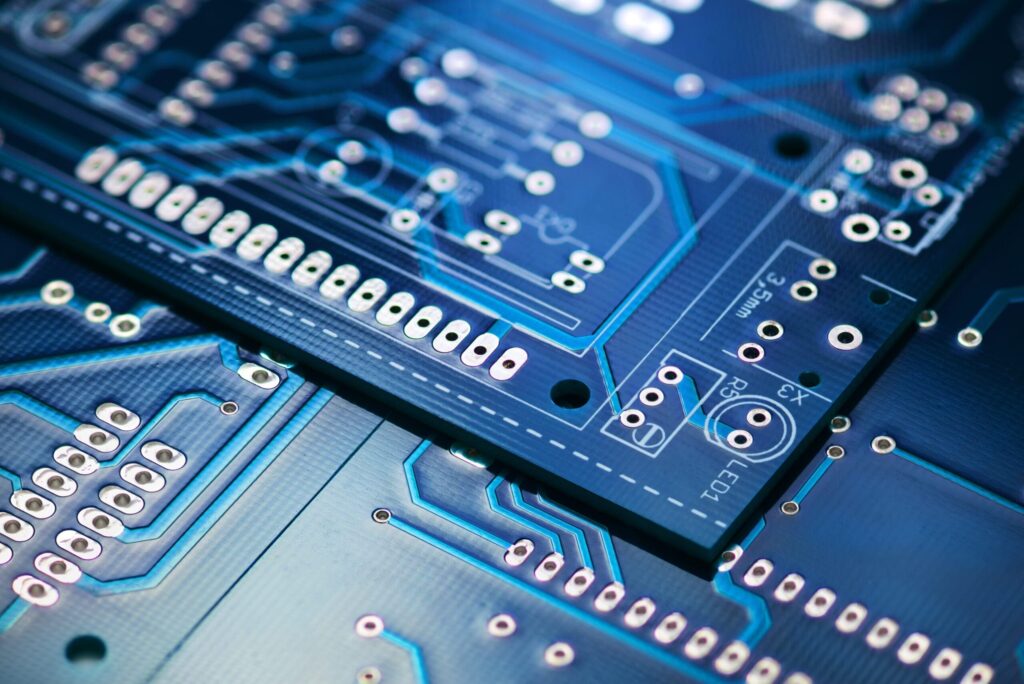 JLC PCB can develop PCBs of various complexity. They develop Simple and cheap PCBs with Single layer board for hobbyists and enthusiasts as well as complex multi layer board for high standard industrial applications. JLC works with large product manufacturers and may be the PCB of devices you are using such as laptop or mobile phones were made at this factory.
How to Order PCB Online?
So first of all you need to design your PC me you can choose any online or offline platform who designed PCBs make sure you see the PCB in gerber file format.
Online PCB Design
Here, in this post, I have explained How you can design PCB Online using EasyEDA.
Online PCB Fabrication Order
Once you have designed the PCB Online and Gerber file with you, you can go to JLCPCB and order your PCB Online.
Online PCB Fabrication Price
JLCPCB is a site which provides premium quality PCBs at very reasonable price. The best thing is every one can easily afford it; even for students. The basic price goes like $2 for 5 PCBs, if you order a two layer PCB of size 100 by 100 mm.
This is perfect price if you want to make prototype of our hobby project or even for your professional product to order PCBs.
PCB Color
JLCPCB gives the choice for choosing the color of PCB masking. You can choose any color from this available options.
Once I ordered it in white masking. Then I tried ordering the PCBs in blue, yellow and black masking – so this is another cool feature provided by JLCPCB of choosing color of your own choice
Duration for PCB Fabrication | India Shipping
Selecting the shipping method – DHL will deliver it in 3 to 4 days, while airmail will deliver it in 15 to 20 days. So choose the method according to your need. After that select the payment method. You can pay using your credit or debit card or you can even pay using your Paypal account.
Complete the payment and wait for the delivery. It took me seven days to get this courier delivered at my home in India. I opted DHL for delivery hence I got the courier in a week. I was very glad when I came to know that we can order online PCB Fabrication and deliver to India.
Free Gifts
There is another thing about JLCPCB that I like the most. They send us free, useful gifts along with the PCB. Sometimes it will be pen, sometimes Magnifying sheets, cello tapes and things like that.
Last time I had a small packet of LEDs in it.
PCB Packing and Delivery
One thing to notice is that JLCPCB takes ultimate care of our PCBs. Inside the box, you will find that the envelope has a bubble wrap inside it. Also the PCB is sealed inside a bubble wrap.This ensures that our PCBs don't get any physical damage during the transportation.
High PCB Quality
On the masking of the piece talking about the quality, we get amazing quality of PCBs. The silkscreen perfectly overlaps with the patch. Screen is neat and clearly visible. We have this shiny shoulder pads on both sides which makes soldering of the components very easy. JLCPCB verifies each PCB before sending so that we can get error free and premium finish on each and every PCB.
I personally find soldering on this kind of PCBs a fun task, because of this pads soldering becomes very easy. The solder takes up the conical shape and get soldered from all the sides evenly. After soldering the PCB looks like this.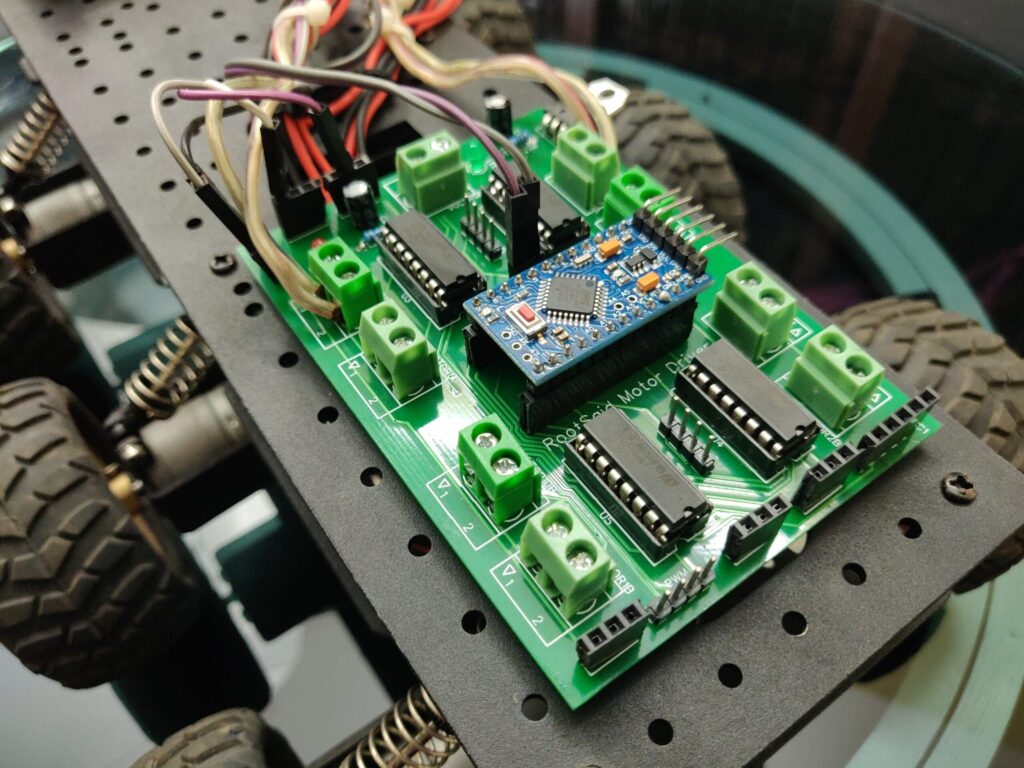 All the components seems well arranged.
Conclusion – Why JLCPCB
What I found impressive about it is, I didn't get even a single complaint regarding the PCBs service or delivery. For the first time, I was able to get error free PCBs at low cost. I was getting PCBs within a week from the date I ordered. PCB was tested and verified, so they'll get any problem with the PCB designing or even with the PCB.